The sad demise of The Railway...

At approximately 1.30am on Wednesday 2nd November 2011 the Cheshire Fire Service were called out to a fire at the Railway Inn, Mill Lane, Heatley, but were unable to save the building.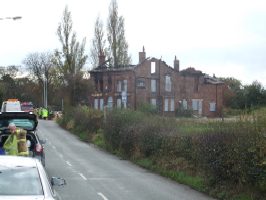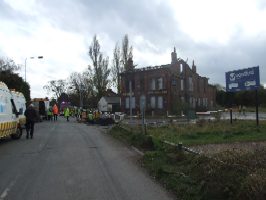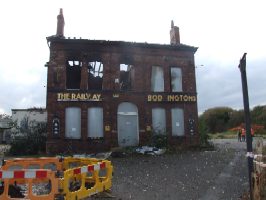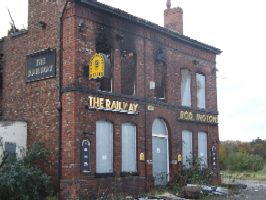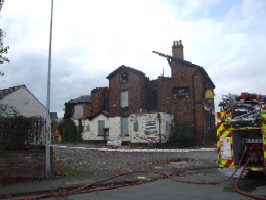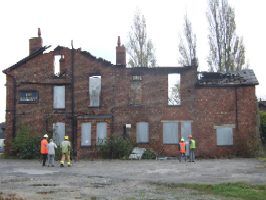 A once proud, albeit somewhat tatty, favourite haunt of many of us has been destroyed, possibly by mindless hooligans. Any hopes of the Folk Club ever returning there are now completely dashed, and one wonders what will happen to the land upon which it once stood.
The Railway had been the home of Lymm Folk Club until its unexpected closure on 1st July 2011, right in the middle of Lymm Festival. Until then, the club was known as 'The Railway Folk Club'.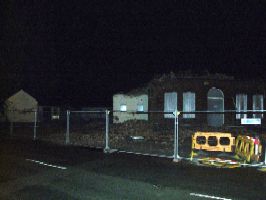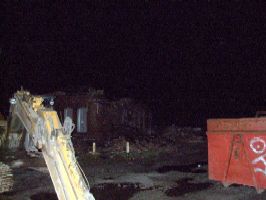 If you have any information regarding this incident, please let me know, and I will pass it on to the Fire Investigation Officer.



Contact:
Bernard Cromarty (click to email)Tel: 01204 571167
(but you'll need to modify the email address!)
---
Top of Page

Website designed and maintained by Bernard Cromarty ©2010