Evening
Concert
8:00pm
£9.00

OR
£7.00
<!a target="tickets" href="ticket2012form.pdf" title="RIGHT click and "Save As" to download form"> advance
booking<!/a>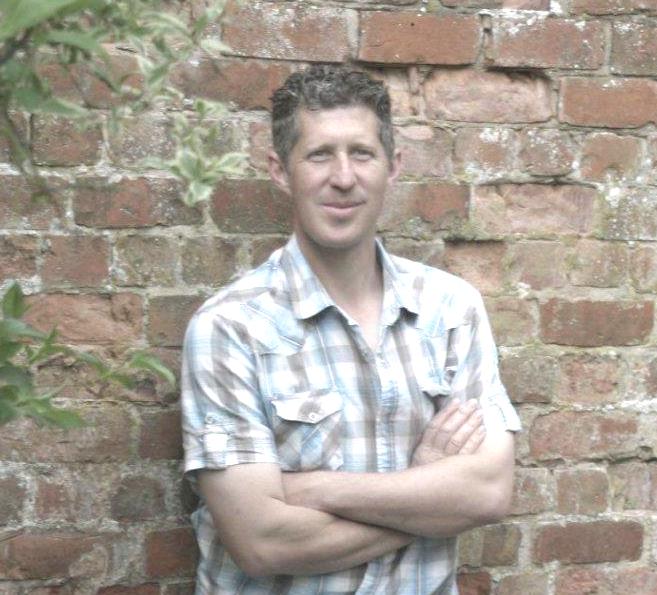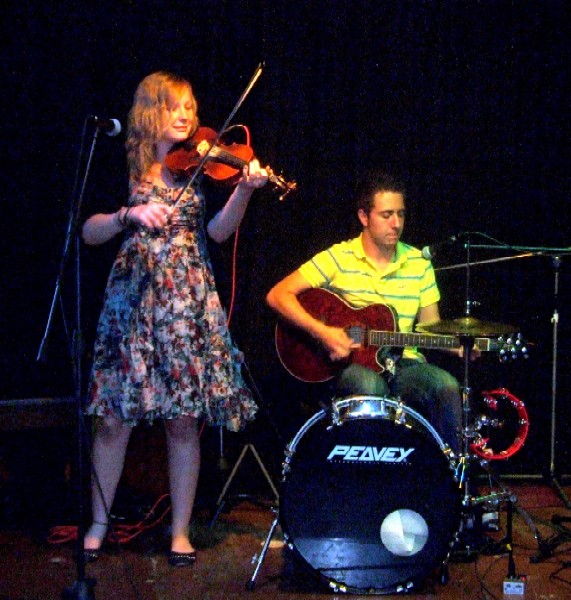 Pete Shirley
PLUS
Sarah Horn and James Cudworth
<!ALL TICKETS SOLD!>
Tonight's concert is a 'double header'!
Pete Shirley is the embodiment of the traditional English singer-songwriter - a troubadour with a story to tell and a song to sing. In fact, he's more English than warm beer, fish and chips, high petrol prices and year-round rain!
He learned his trade in the folk clubs of his native North Staffordshire, writing and singing about the many aspects of life's journey; stories and songs about travelling, love, work, faith and everyday hardships.
Tales of austerity and struggle that in lesser hands could veer towards the melancholy, but Pete is made of sterner stuff! Armed with guitar and bouzouki, he breathes an air of hope and optimism into everything he performs!
Pete took part in last year's Acoustic Concert, and there was a three-way tie for first place – Zoe Mulford and FolkLaw were the others. So we decided all three should be awarded gigs! He also won the songwriting competition in 2012, so it's fair to say the good people of Lymm like the lad!
Wakefield-based Sarah Horne and James Cudworth play a mix of their own arrangements of traditional & contemporary folk as well as their own material. Sarah plays violin/fiddle & sings, James sings & is a multi-instrumentalist; he plays guitar, clarinet, harmonica, bass, drums, ukelele, stomp box, mandolin, saxophone & penny whistle, some of them all at once!
They started performing together in June 2009 and have been very busy since playing at parties, weddings, local venues & lots of festivals. They also like to play at folk clubs when their schedules permit.